Welcome to BrushFloss.com!
Welcome to BrushFloss.com! We are a family of pediatric and adult dental and orthodontic practices focused on providing "Kid Focused, Kid Friendly, Kid Approved" care to families in Hopkinton, Westborough, Weston, Wayland, and Millis since 2001.
Owned by Dr. Nadia Diab-Shamari, Dr. Reem Antun-Lago, and Dr. Kenneth Webb, all metro-west residents and parents themselves, we seek to provide the highest standard of care in a caring, nurturing, and respectful environment.  We've placed our dentists and orthodontists together in most locations, to make it convenient for you to manage your whole family's dental needs in one place.  We have 6 locations across the metro-west area, and look forward to seeing you wherever its most convenient for you!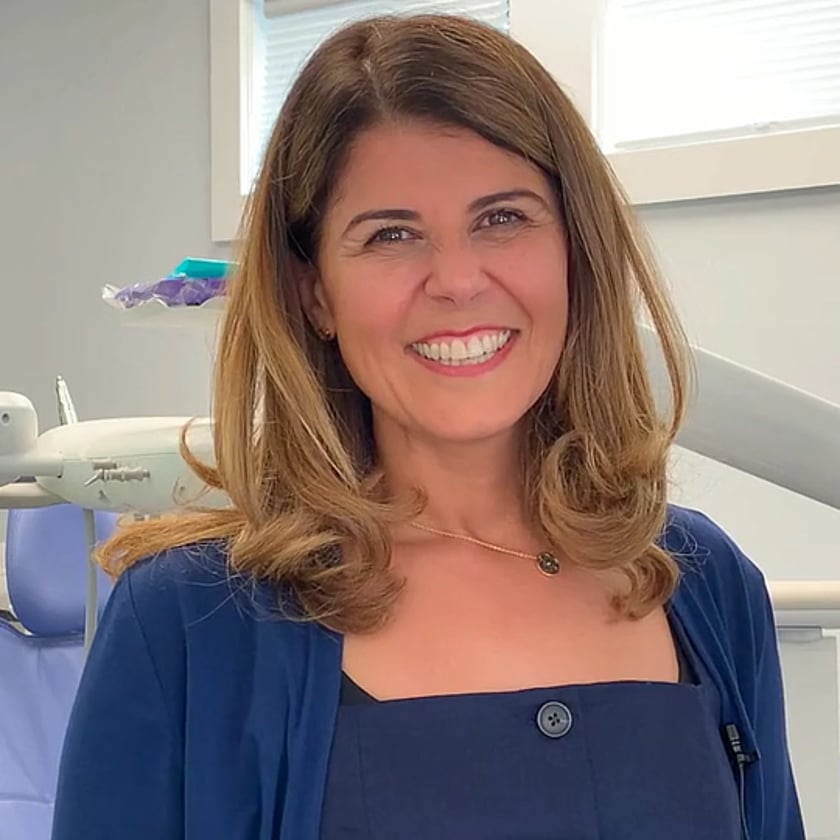 Choose your location
We're educating our communities!
Learn how we can bring our BrushFloss Program to your school, daycare, or organization free of charge.
BrushFloss Program
for Kids!
Our office offers a free-of-charge outreach program to schools, daycares, and other local organizations.
During our visit, one of our hygienists discusses the importance of oral health, dental hygiene, regular visits to the dentist & diet counseling. The Hygienist demonstrates how to brush and floss properly using a dental puppet, followed by showing the kids what it's like to visit a dentist with examples like the "tooth counter".
It is through this program that we, as a pediatric dental practice, hope to encourage regular dental visits and make our practices a familiar place to the children.
If you would like us to bring the Brush Floss Program for Kids to your school or organization, click on the button below.